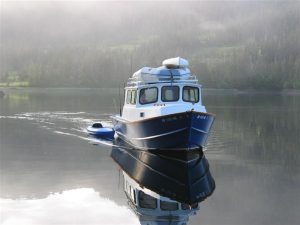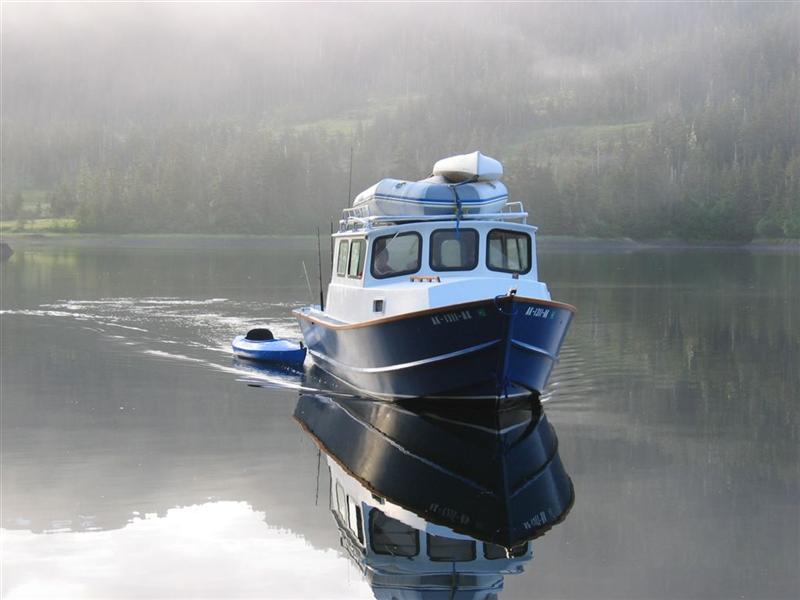 Eastgard Family
Greetings. We are Becky and Tom, retired on Hood Canal.  Our boys are Erik and Nels.  Erik is in law enforcement, and Nels is an officer fireman/paramedic in Las Vegas.   They both married amazing girls and have wonderful children of which we are terribly proud.
We hope you enjoy looking through the pictures and anything else we might post.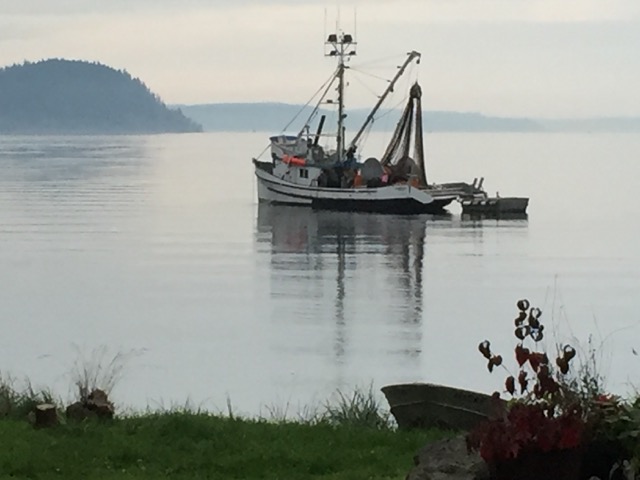 During commercial fishing seasons, up to six purse-seiners "drop the hook"  in front of our house for the night.  You're looking at a bit of Hood Canal.  We live in the northern part, across from Sub-Base Bangor.
LEARN MORE